Build and Raid Without Mercy
The world's deadliest toolbox is at your fingertips.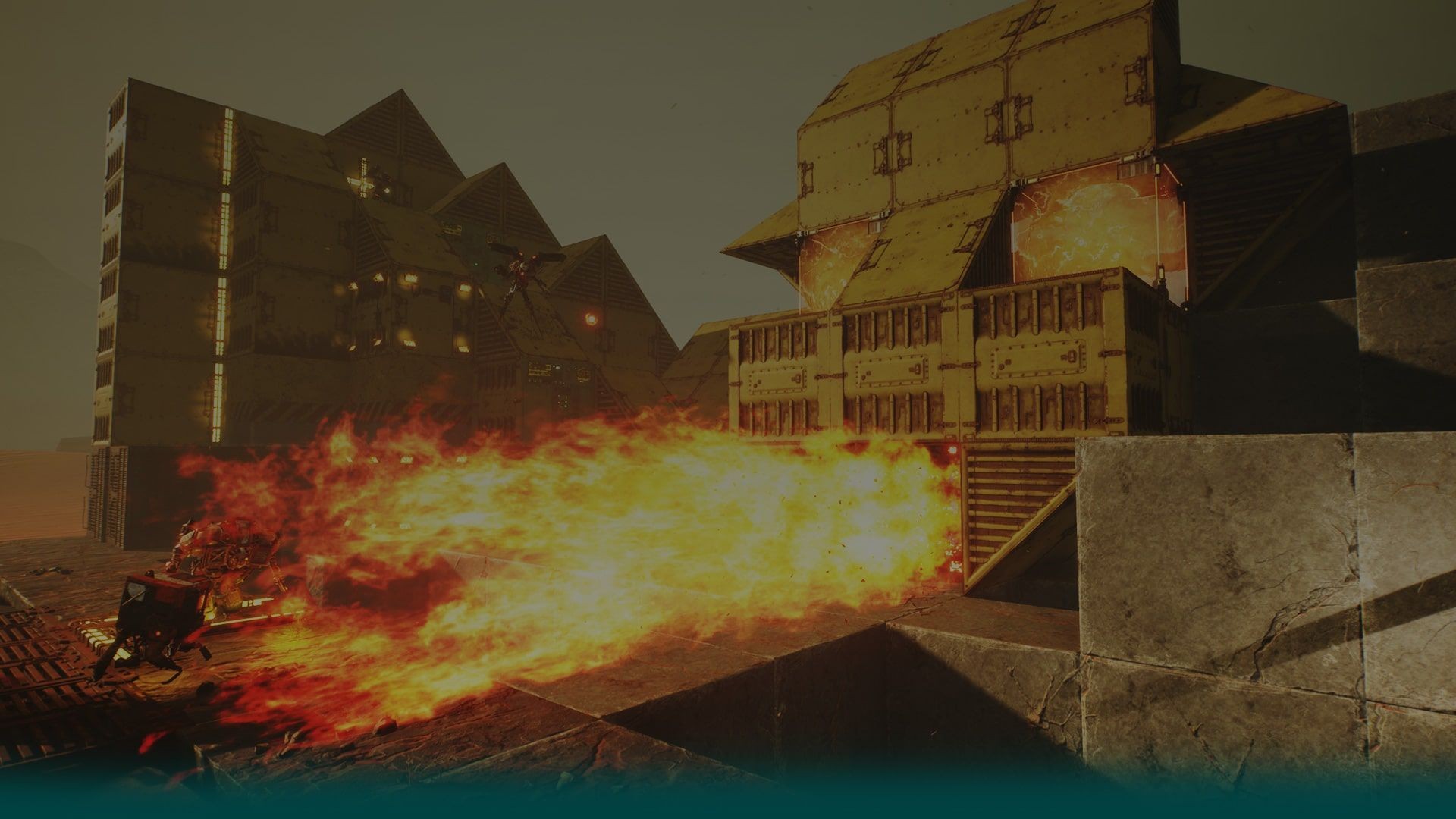 Create to Destroy
Immerse yourself in block-based, first-person level building. Use a variety of blocks, traps, and guards to construct deadly Outposts designed to protect your Genmat and rip trespassing players to shreds.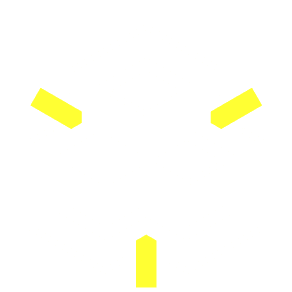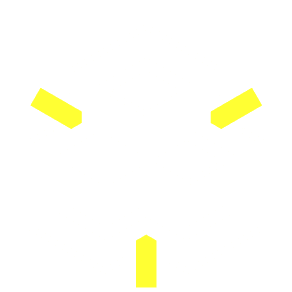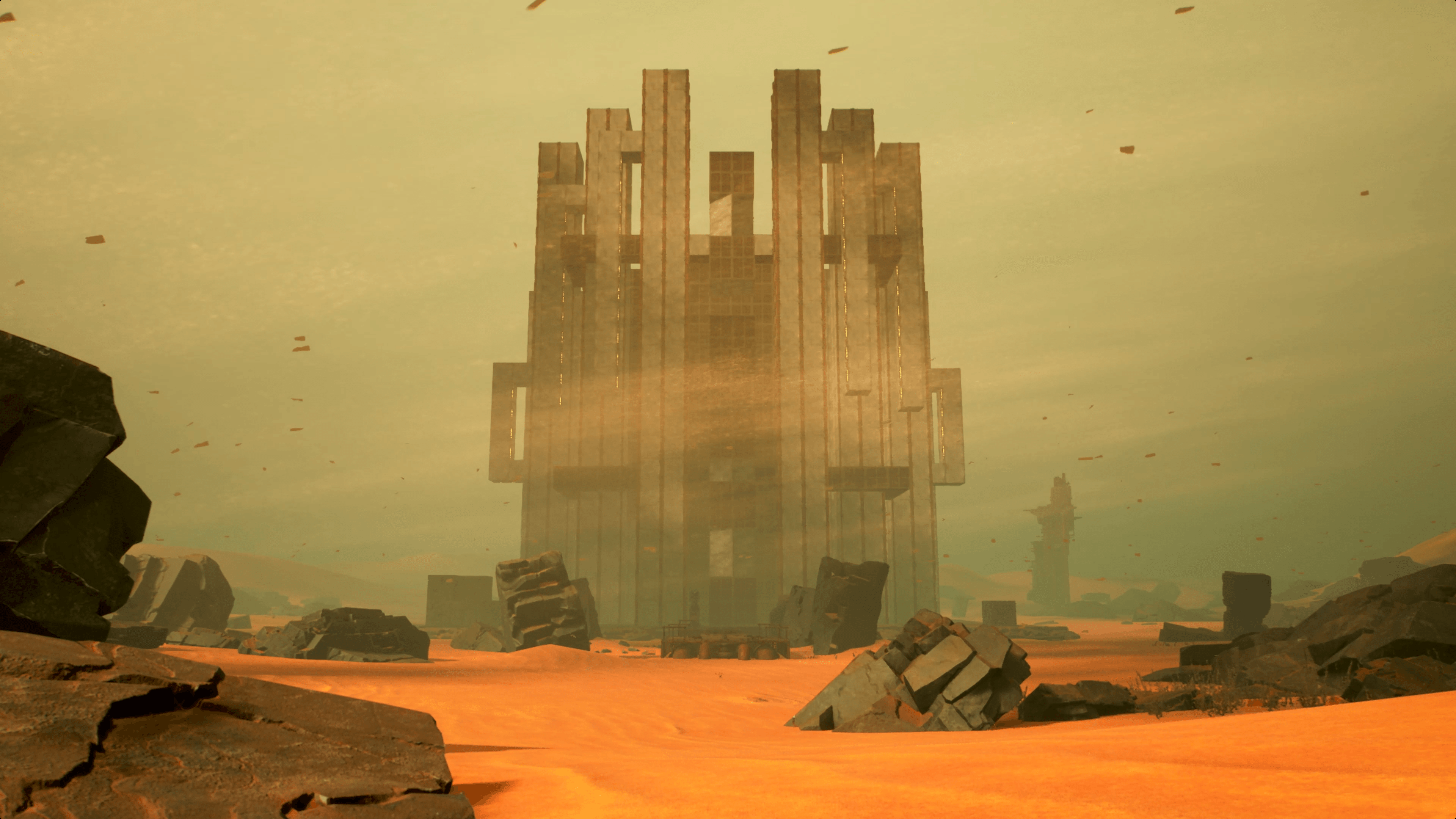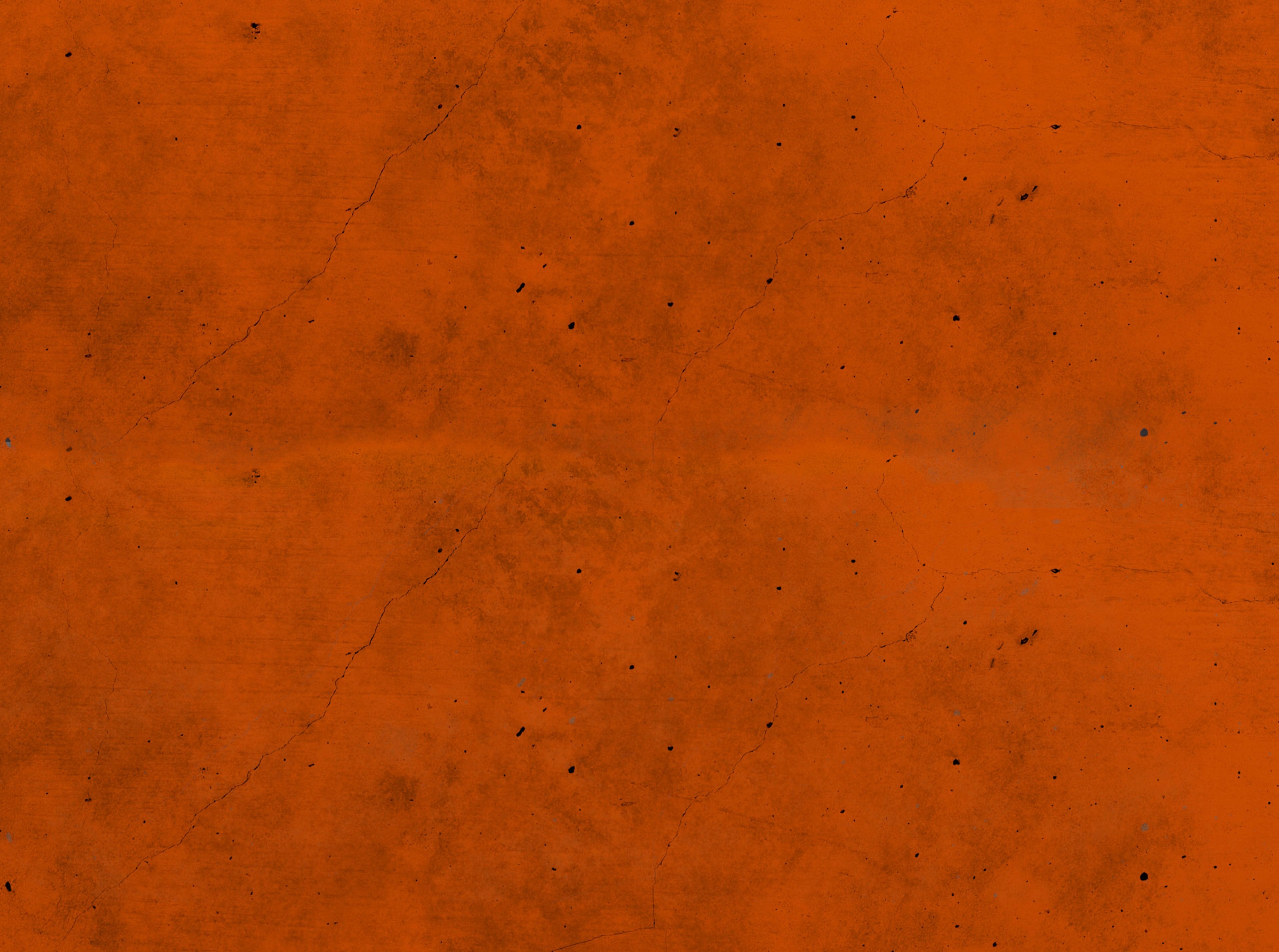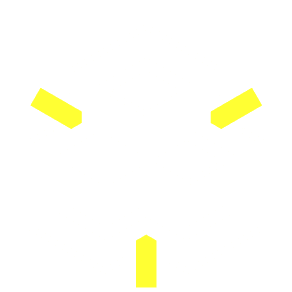 Deadly Outposts
Mastermind a fortress of devious deathtraps and challenge the world to survive it.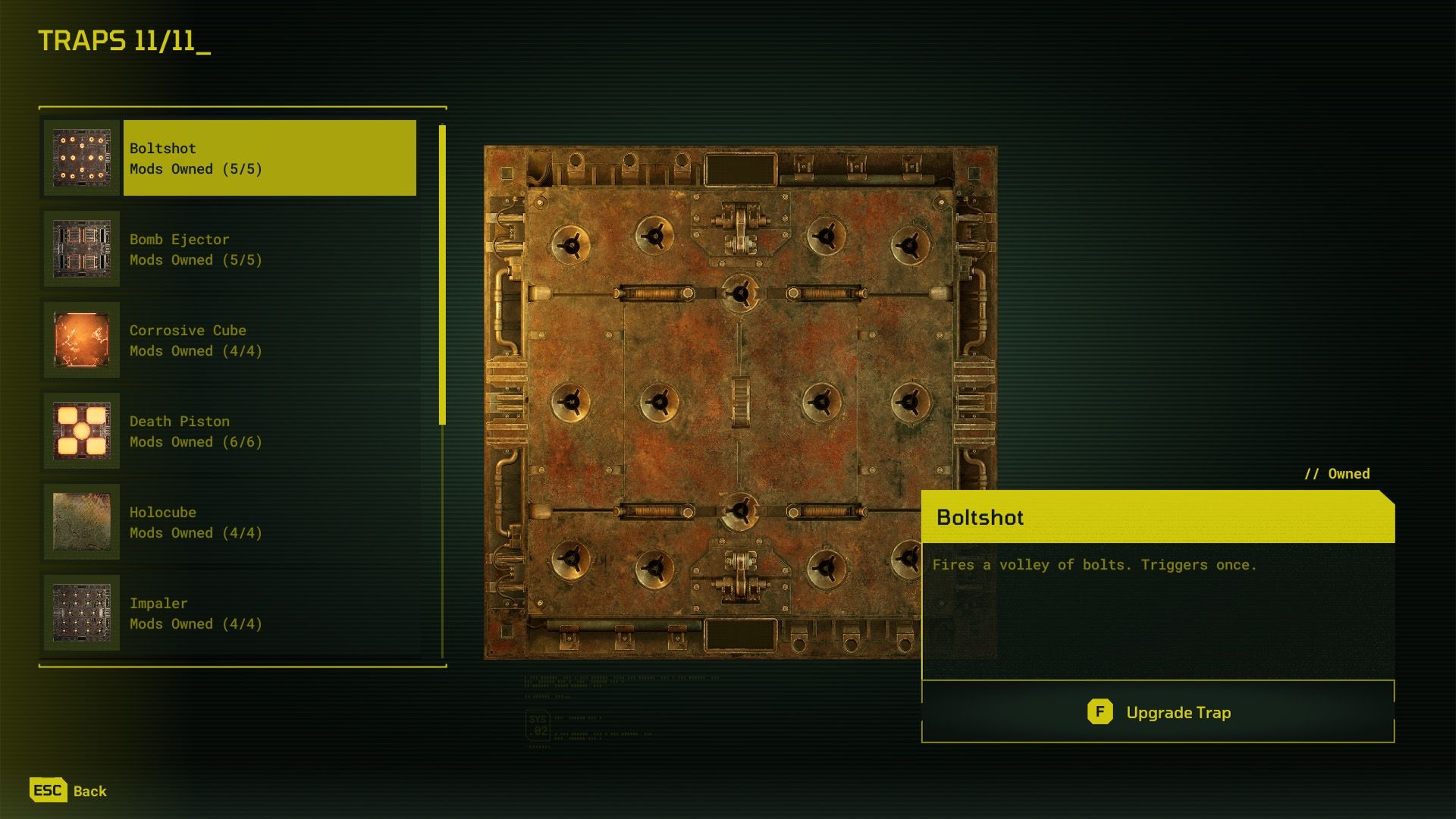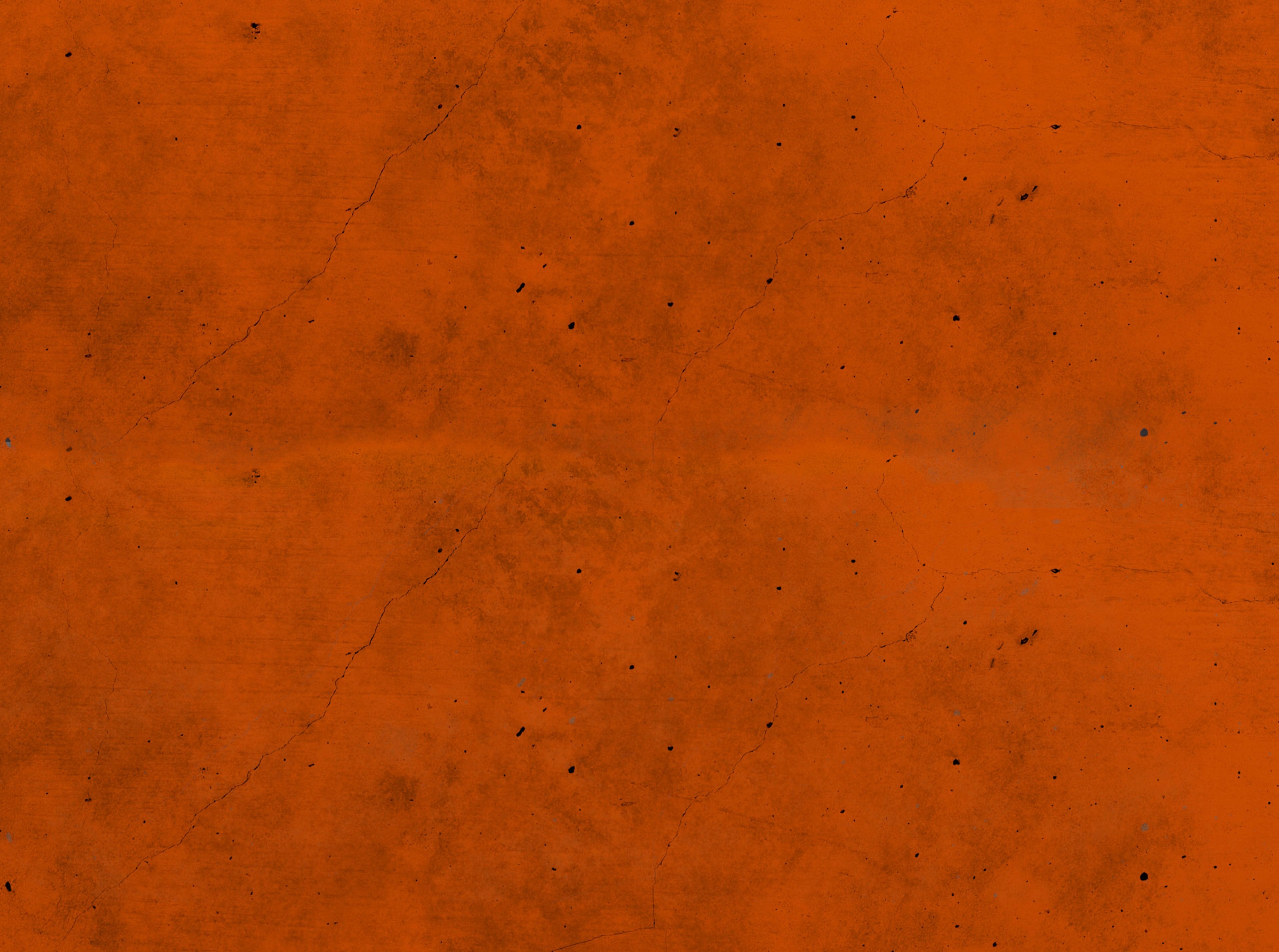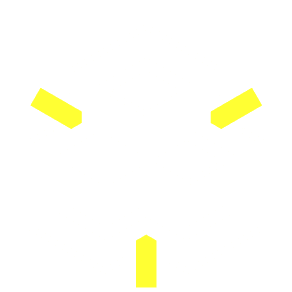 Customizable Traps
Incinerators, bomb ejectors, impalers, and more. Fill your Outpost with an array of highly customizable traps.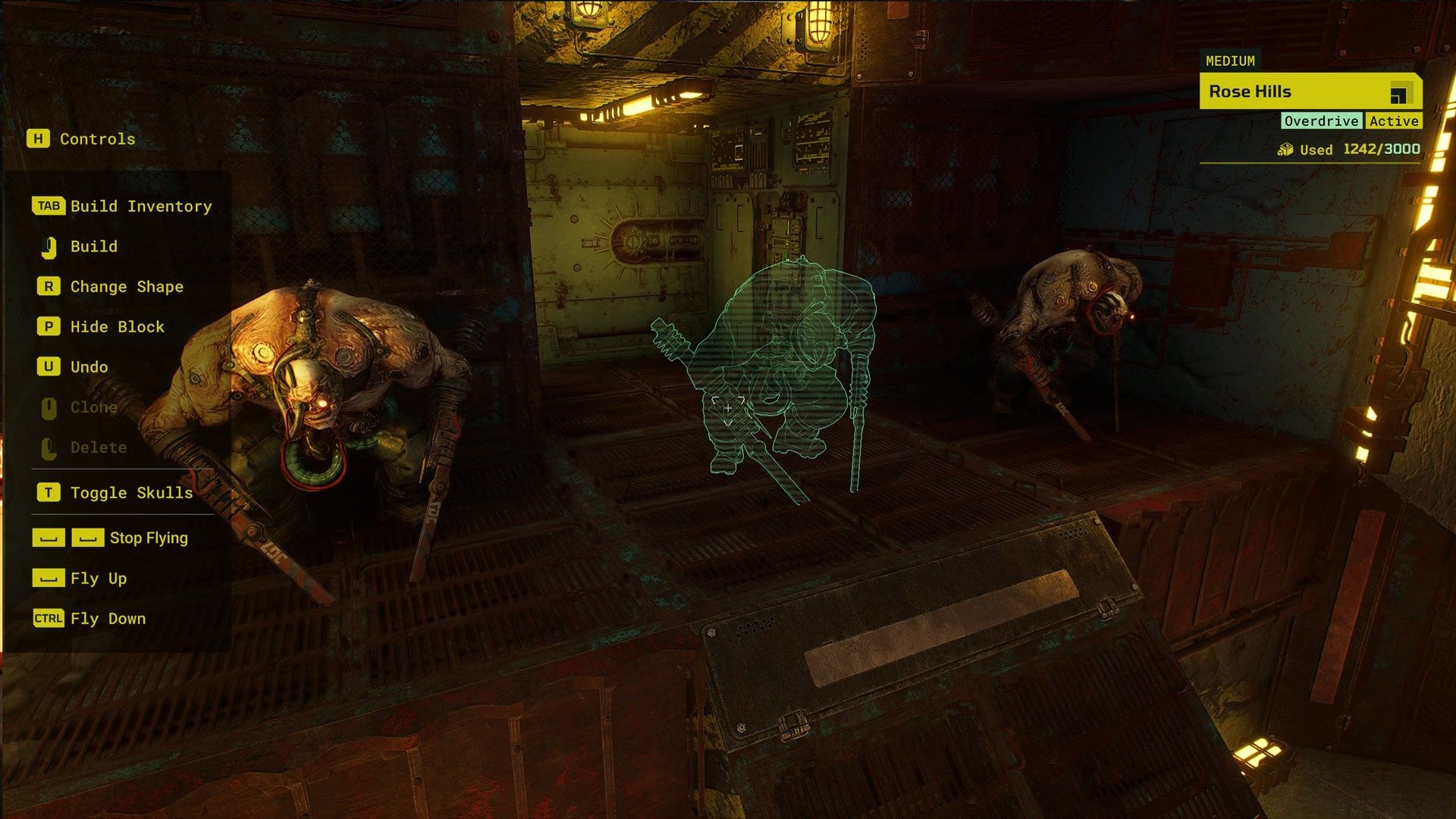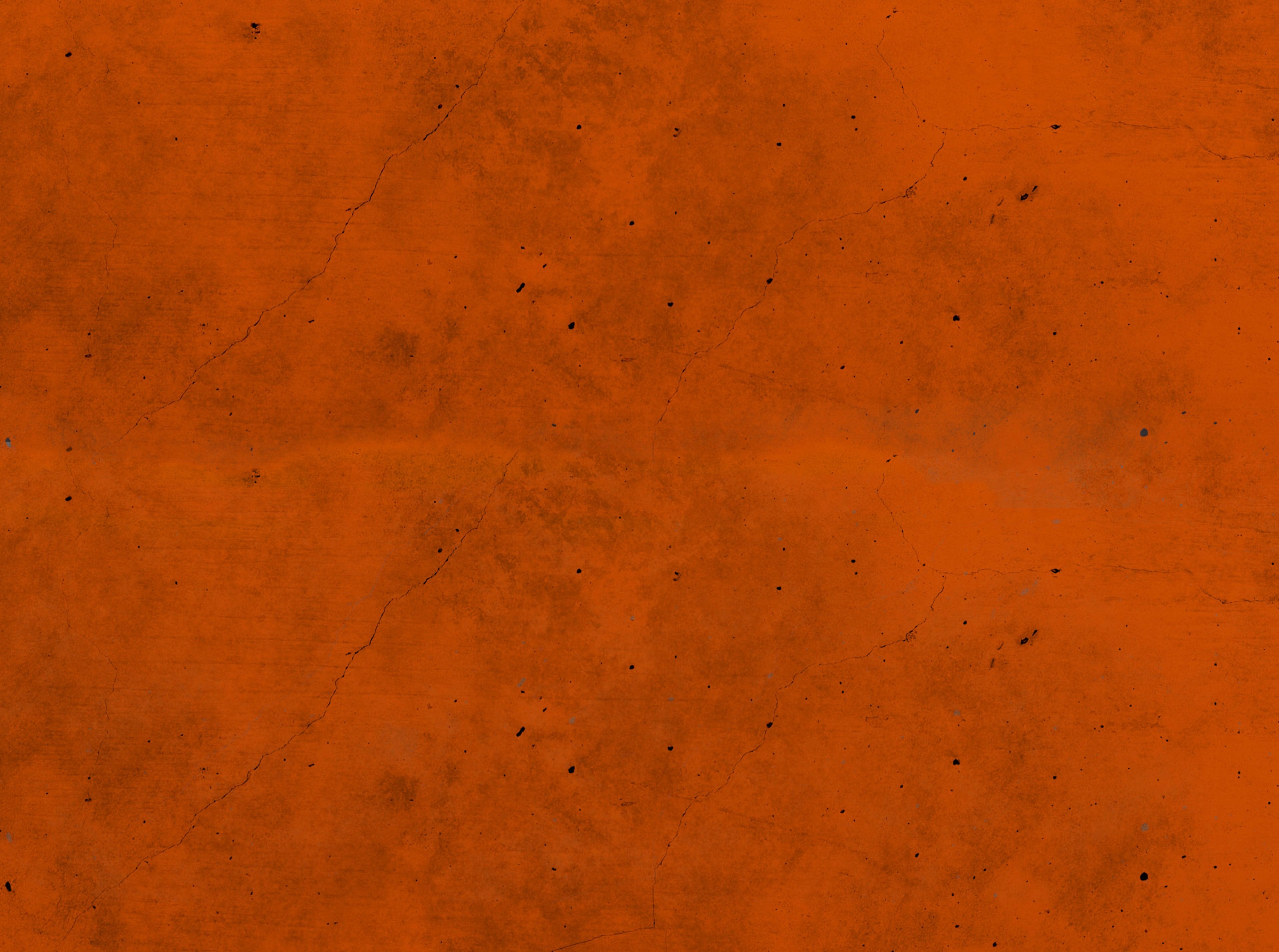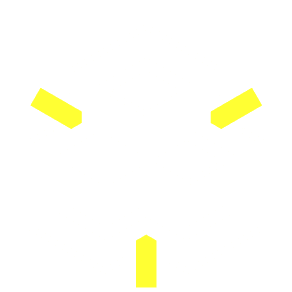 Guard Duty
Pre-record custom patrol paths for a variety of guard types with an innovative AI recording system.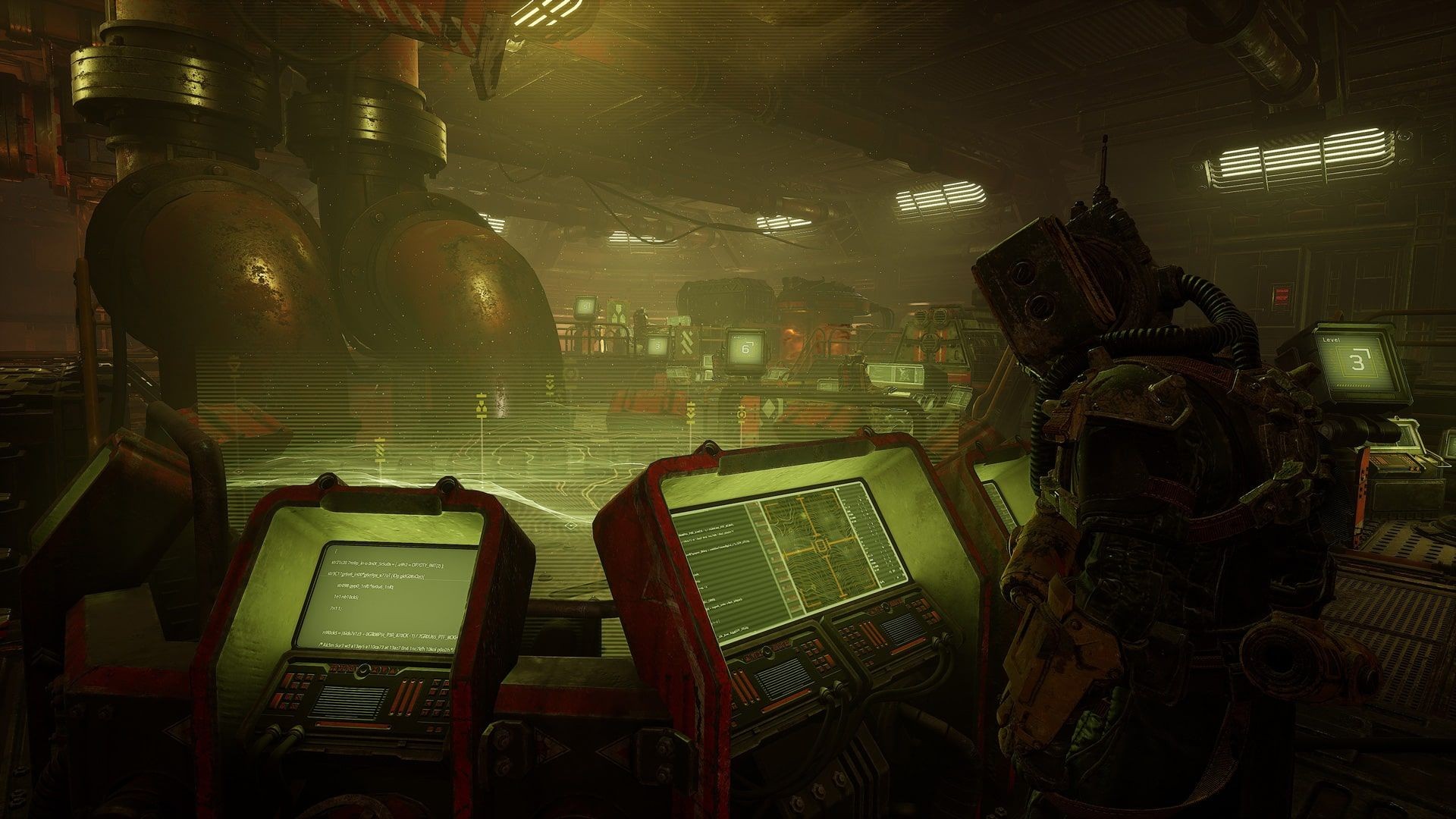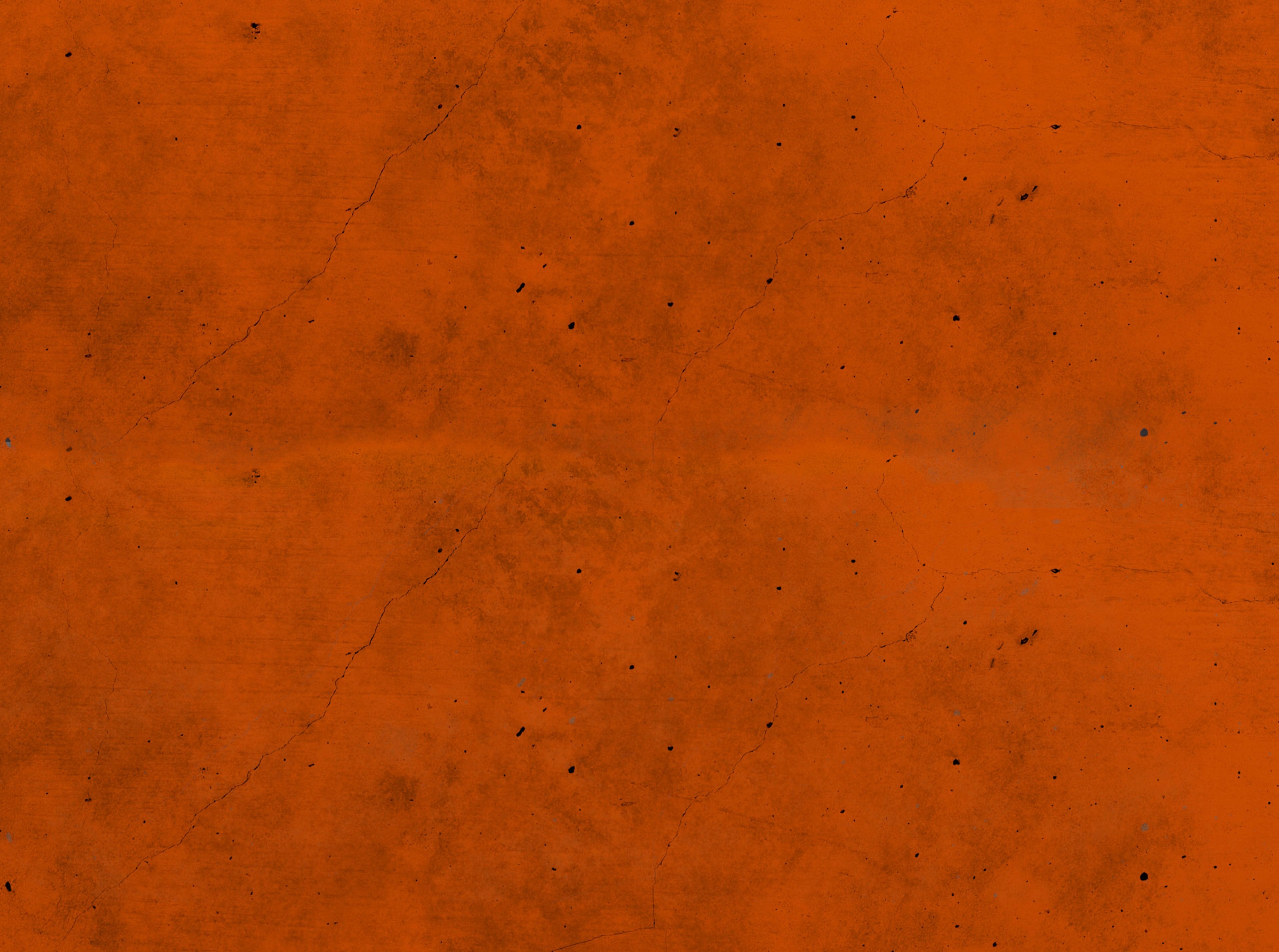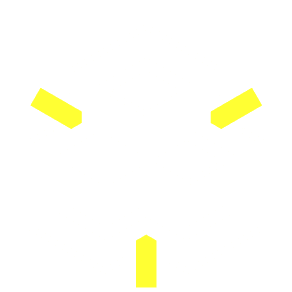 Replays & Rewards
Share your Outpost, watch replays of any Raider who takes it on, and collect rewards from those who die.

Deep in the desolate Arctic wastes lies the Shattered Peak Sanctuary. Chilling new tools, Deco Packs and more are available now.