FAQ
Game Related Questions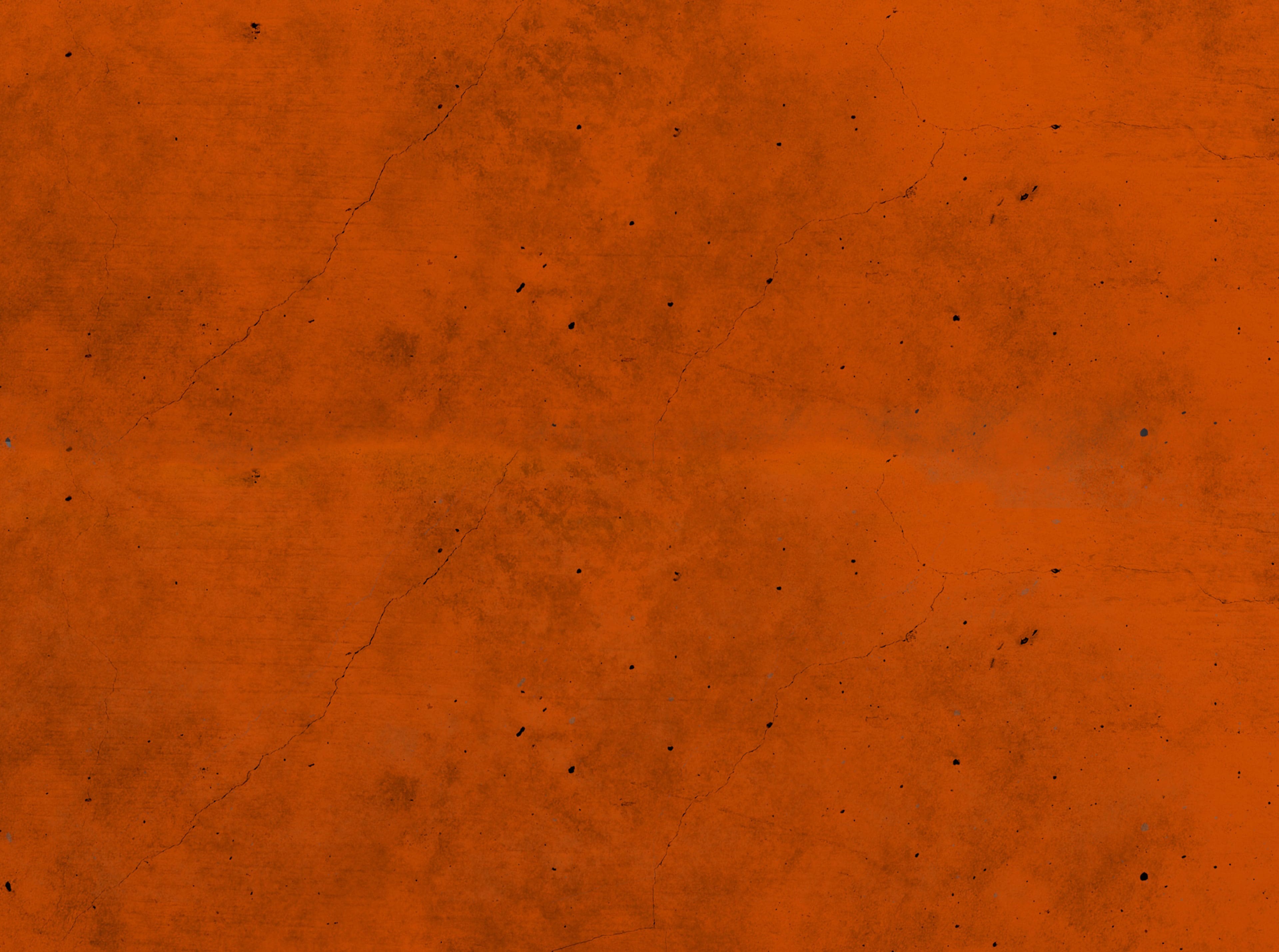 Meet Your Maker is a post-apocalyptic first-person building-and-raiding game where every level is designed by players. Switch between roles as you mastermind devious maze-like Outposts filled with traps and guards, then gear up for methodical fast-paced combat raiding other players' creations.
The game will launch on Steam, PS4, PS5, Xbox One and Xbox Series.
Yes! Meet Your Maker features a co-op mode that enables you to team up with your friends and build or raid Outposts in teams of two.
The game supports cross-content across all platforms (ability to raid an Outpost built on other platforms). The game will not support cross-play nor cross-progression at launch.
For minimum specs (runs low settings):
Operating system: Windows 10 
Ram: 8 GB 
Processor: Core I5-6600 or AMD Ryzen 3 1200 
Graphics Card: GeForce GTX 960 (2 GB) or Radeon R9 270X (2 GB)

For recommended specs (runs medium or high settings):
Operating system: Windows 10
Ram: 8 GB
Processor: Core I7-4770 or AMD Ryzen 5 1400
Graphics Card: GeForce GTX 1060 (6 GB) or Radeon RX 580 (8 GB)  
English (American), French, Italian, German, Spanish (Spain), Spanish (Latin America), Simplified Chinese, Traditional Chinese, Japanese, Ukrainian, Korean, Portuguese (Brazil), Polish.